Welcome to The Ultimate Masters where we explore how you can reclaim The Master in You, the God in you and live life more meaningfully, in charge and to the fullest.
This platform is inspired by the need to help as many human beings align themselves with their purpose in this life, to know who you truly are, the power you have as given by God and to manifest that power for better life for yourself and others.
We also explore how to best manage your physical and spiritual self to be in harmony with nature, your creator and all the positive energies you need.
The essence of The Ultimate Masters compilations is to communicate the omnipresence, omnipotence and all-goodness of God.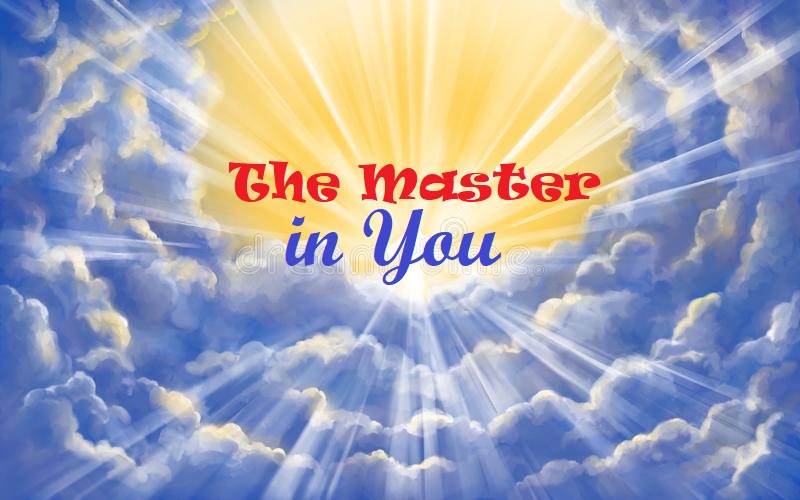 It is based on the understanding that The Kingdom or realm of God is with us now and always".
Every human being can achieve "abounding health, sufficiency of supply, achievement, accomplishment and joy they desire and deserve if one comes into "harmony with Cosmic Law" also known as the laws of the universe and of life.
You need to change your life through right thought and faith, unwavering faith in God, in order to find and master a living consciousness of God in yourself at all times.
God is in you (to yourself say, God is in me). Stay Blessed
See more in Insights