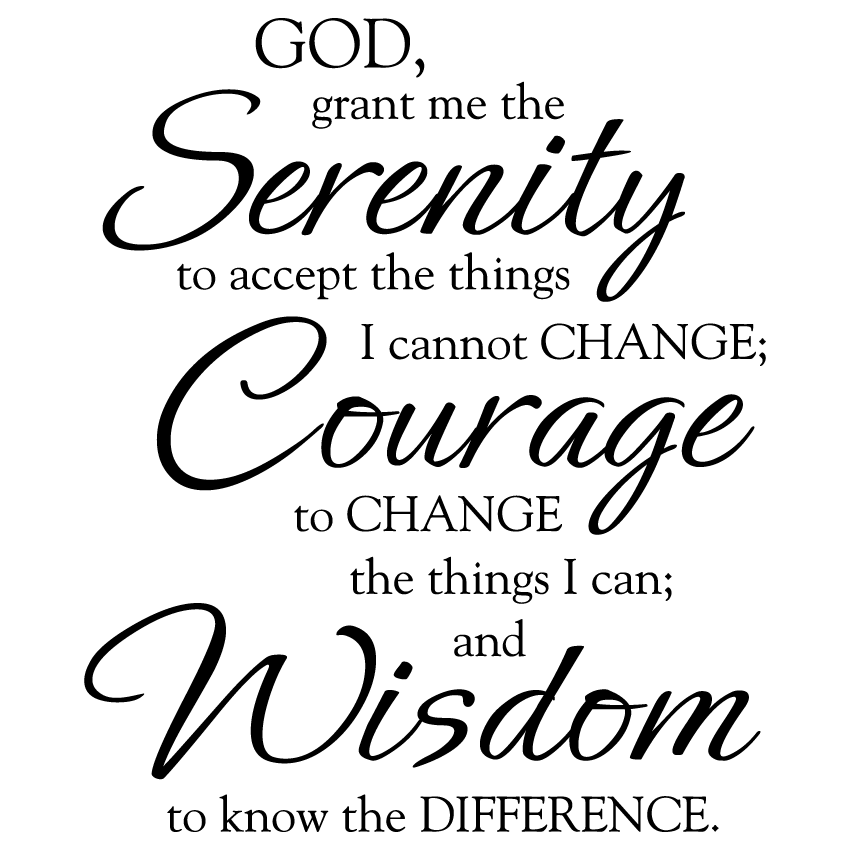 The people of Bunyoro, far from being pagans, heathens or kaffirs, were intensely religious. They would pray to Ruhanga directly or indirectly through the other gods, for good health, longevity, prosperity, fecundity or fertility, peace and security, among others. They would even offer sacrifices – an equivalent of today's tithes and religious offerings. Among the Banyoro, death was not a punishment for sin. Most Banyoro attributed death not to chance or natural causes but to sorcerers, ghosts, and other supernatural agencies regarded as malevolent. Here below is the national prayer of traditional Bunyoro-Kitara:
Esaara y'Ihanga Bunyoro-Kitara
Ai Nyamuhanga ow'Iguru lyera
Atuha akasana akootwa baingi,
Ayahangire Iguru n'Ensi ebitagira nyomyo,
Ayahangire abantu n'ebisoro,
Ebimera, ebinyonyi n'ebihuka,
Ensozi n'ebihanga,
Enyanja n'ebisaaru.
Nyamuhanga omuraramirwa,
Omutegerwa engaro niitaswara,
Nitukusiima habwa byona ebirungi otuha –
omusana n'enjura,
ebyokulya hamu n'oruzaaro.
Ai Kagaba rugabira boona,
Otugabire itungo nyabahangwa. Kazooba ka Hangi,
nitukusaba otukulize abaana baitu n'entege igorookokere.
Ai Rukira boona, nitukusaba ohungukirre Kabohaboha y'Abalimwoyo,
Kandi ohigike emihingo omu businde bw'endwara n'orufu,
ebidandi n'ebijambuuka,
ebigasaigasa, amageege n'ebinyamangangana,
orufu n'endwara,
amahembe hamu n'ebifaaru.
Otukingirize ekiihe ky'enjara, omuyaga, orubaale, ihunga,
Okusandaara kw'amaizi, emisisa n'enyamaiswa kalyabantu.
Ai Ruhanga ow'eriiso likooto,
nitukusaba otusenseho emigisa yaawe,
Kandi otuhe obwomeezi nukwo twomeere nk'oburo
– enkoole ihukurwa!
Nikikahabuke!
(English version)
Bunyoro-Kitara Kingdom National Prayer
Oh God of Heaven
Who bestows sunshine enjoyed by everyone,
Creator of pillarless heaven and earth,
Creator of human beings and animals,
Vegetation, birds and insects,
mountains and valleys,
rivers and seas.
Grand Almighty, our omni-provider,
We thank you for your providence –
sunshine and rain,
food and fecundity that you give us.
Oh Giver, who provides to everyone,
Grant us genuine wealth.
God, the universal sun,
we entreat you to protect and engender
our children with good health.
Almighty God,
we implore you to destroy machinations of the diabolic;
we beseech you to block
the paths of diseases and death,
and all sorts of witchcraft, sorcery and demons.
Protect us from famine,
destructive winds, hailstorms, waves,
floods, earthquakes and man-eating wild animals.
God of plenty,
Shower blessings upon us.
Give us good health and longevity
like millet grain (unlike legumes that go bad so easily).
Amen.
(Transcribed by Owek. Hajj Bruhan Kyakuhaire Akiiki; translated into English by Dr Rev. Emmanuel Lubega Amooti, Dr Evelyn Cindy Magara Amooti and Omutalindwa Rt Hon. Isaac Kalembe Akiiki)